Design Gallery
Recent Work
Pictured: Selected menu pages from Evi's Schnitzel House and Biergarten Zum Rotenfluss (Beer Garden on the Red River) in Shreveport, Louisiana.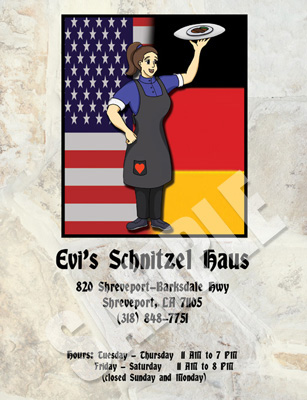 __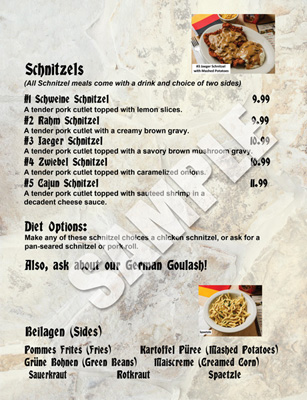 __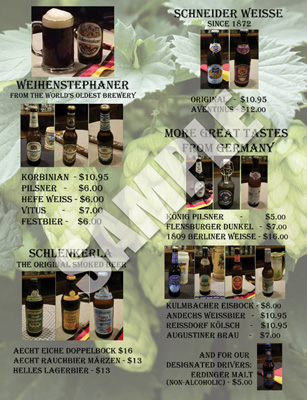 Ad Campaign - "Worlds Away From Here"
Top: Two posters for the novel Worlds Away From Here. Bottom: Poster for a promotional game hosted at a local convention.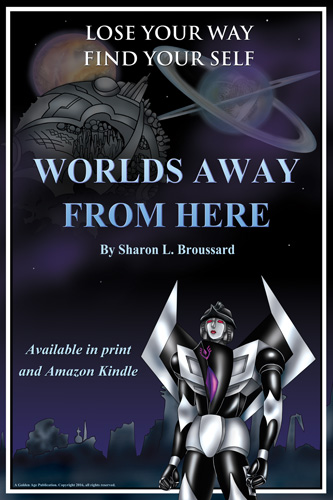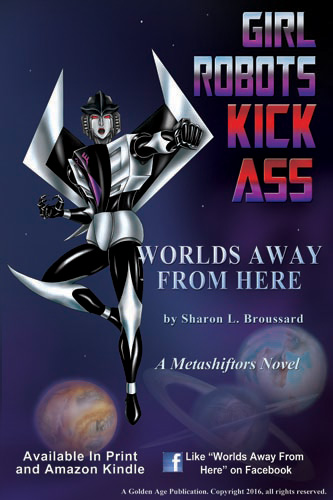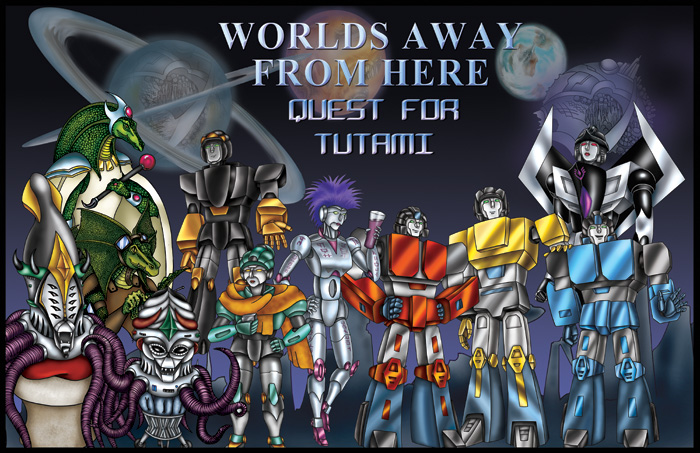 Book Covers
Front and back covers for Dear Wally: A Friendship in Emails.