WORLDS AWAY FROM HERE
It's a sweeping sci-fi saga told from an entirely different perspective - a robot's perspective.
In this case, a female robot's perspective...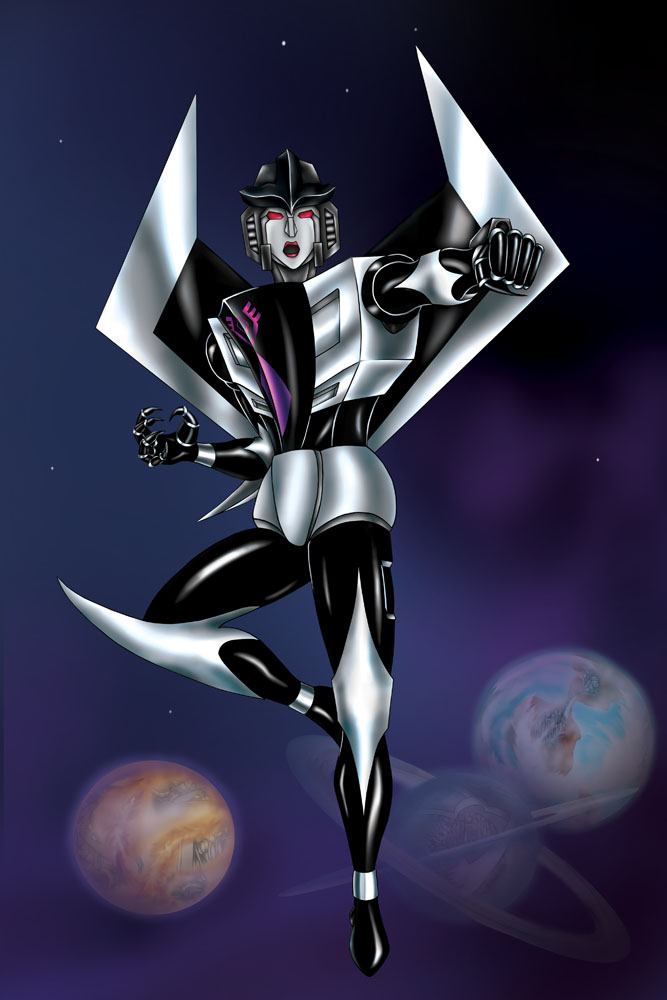 Meet Tutami...a robot with awareness, feelings - and a past she's desperate to leave behind her.

Her calling has always been field research, not battle. But civil war on her home planet of Synthos claimed the lives of her colleagues, her career, and her relationship with Rigel, a fellow scientist-turned-soldier. Fearing that her own life will be next, Tutami braves the cold depths of space in hopes of starting anew.
Follow along with her adventures on distant planets...



But parsecs removed from everything she's ever known, Tutami encounters vicious beings who recognize her as neither a scientist nor a warrior - only a product to be bought and sold. Facing these merciless profiteers will reveal awful truths about the origins of her kind...and about herself...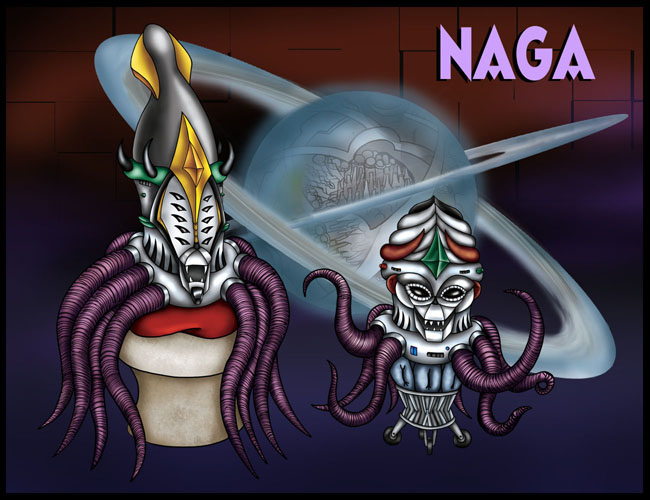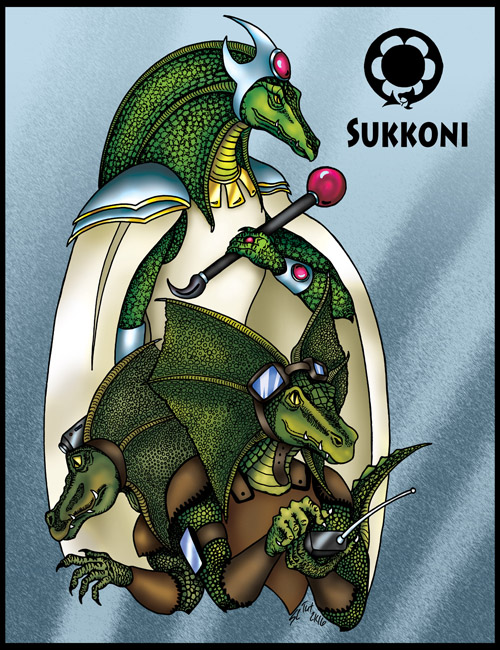 Be part of an adventure that spans the galaxy - order your copy of Worlds Away From Here in print or Kindle format, and join the conversation on Facebook! Also look for exclusive sneak previews of the sequel novel, Other Side of Nowhere, currently in production!