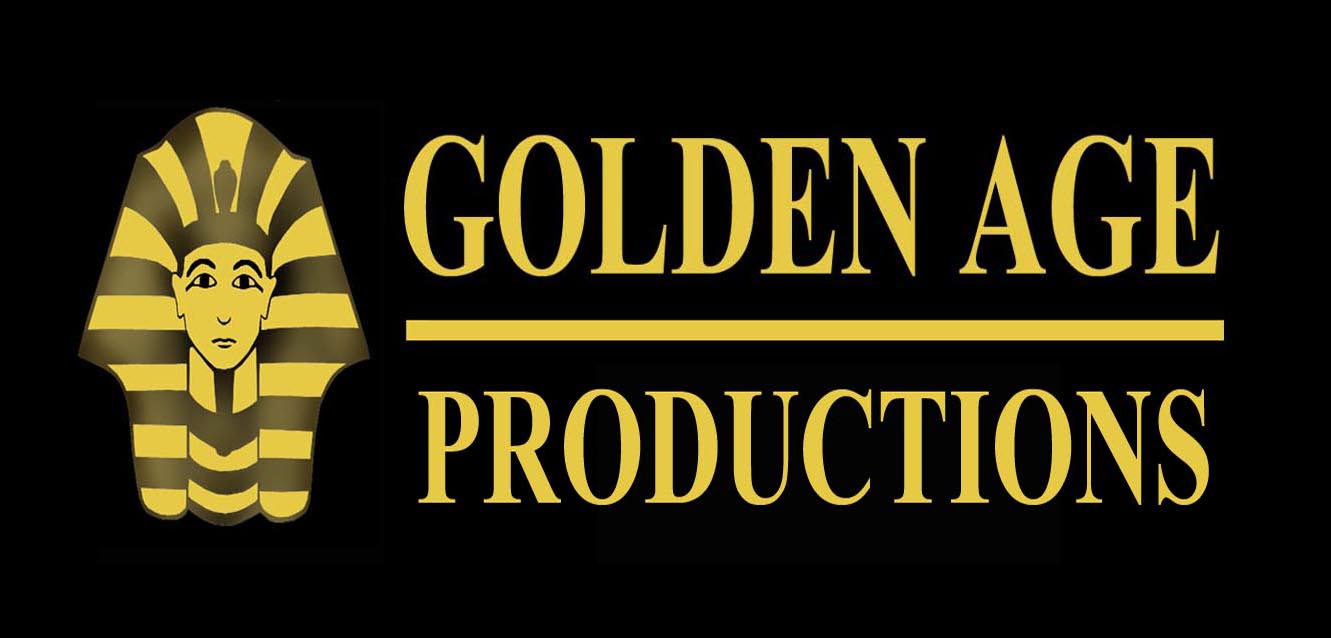 Golden Age Productions
Golden Age Productions is a startup production house
dedicated to the development of quality stories and animation.
Our site is currently under construction - contact us if you have
questions about works that are not yet linked!
Learn About Our Ongoing Projects:
Coming soon - Transformers: Alpha Project
Books Under the Golden Age Publications Imprint:
Golden Age Productions copyright 2016 by Sharon LaBorde.