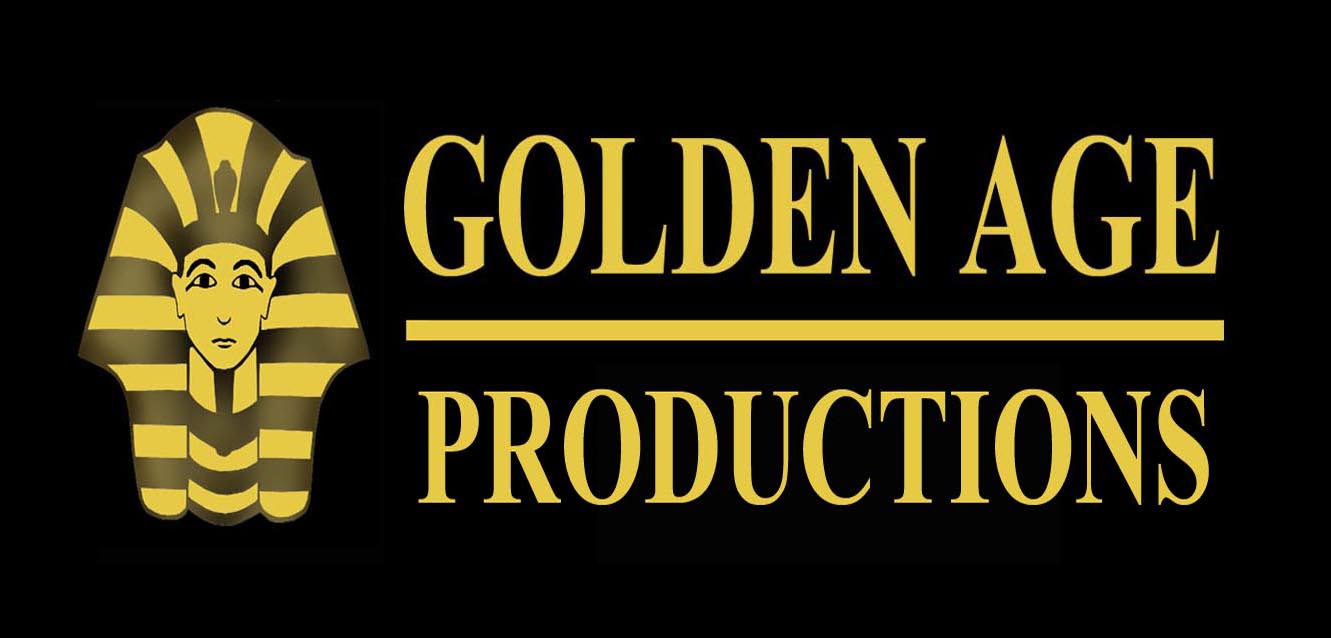 Golden Age Productions offers exciting and economical solutions for your business' print, video and audio promotional needs. Do you need new product literature designed and printed? How about a custom video showcasing your products or services that you can play in your store or office? Add some music or voiceover, and make it a video for your website or social media page. Golden Age Productions offers you all of these possibilities, and more. Let us be your 'Golden opportunity'!
Browse our recent works - just hit 'play'.
Have trouble viewing the art? Click here for static views.
New for 2018! Visit the official page for a Golden Age original work,
WORLDS AWAY FROM HERE.
Give your business some character! (link coming soon!)
Designing unique and appealing characters is one of our specialties. See some of the personalities we've designed since 1999, and read Why Character Building Is So Important.
Studio Original Works:
Golden Age Publications
Golden Age Productions copyright 2018 by Sharon LaBorde.